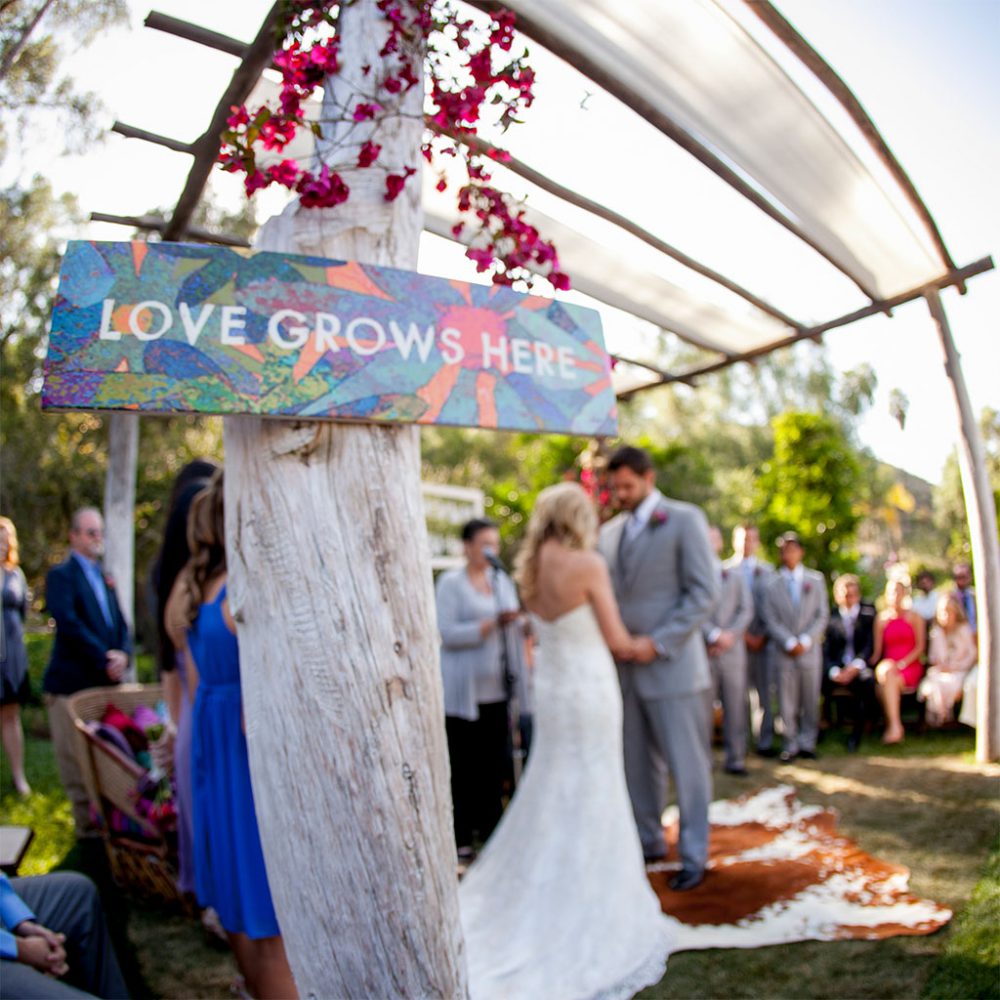 This service is great for couples who need a bit of help at the beginning stage. My specialty is finding the right vendors, providing guidance on the wedding blueprint and executing the couple's vision for the day of the event. As the wedding date approaches, I will guide the couple with the rest of the planning process and finalize details. Most importantly, I will be by their side during rehearsal ceremony and on the wedding day I will be coordinating the event to make sure everything runs smoothly.
Starting price $4,000
INCLUDES:
Provide vendor referrals for the couple (Bride and Groom) to start shaping their professional wedding team in the first two months.
Negotiate with vendors, review contracts and clarify doubts to secure their services.
Provide guidance and décor suggestions for the event design of the Bride and Groom's vision during the months we work together.
Provide a "To Do List" focus month by month in order of importance, as a guidance for you and your fiance.
Two months away from the wedding date I'll reach out to follow up and help you finalized last details.
Create the wedding layout, as well as the vendor's list and ledger with their balances and due dates of final payments to provide it the month before the wedding.
Create the timeline of the wedding date.
Days before the wedding date meet with Bride and/or Groom to do the walkthrough finalizing last minute details.
Guide couple, wedding party and family member who will be involve on the rehearsal ceremony.
Coordinate and organize the wedding day behind the scenes from the set up until the end of the wedding formalities.