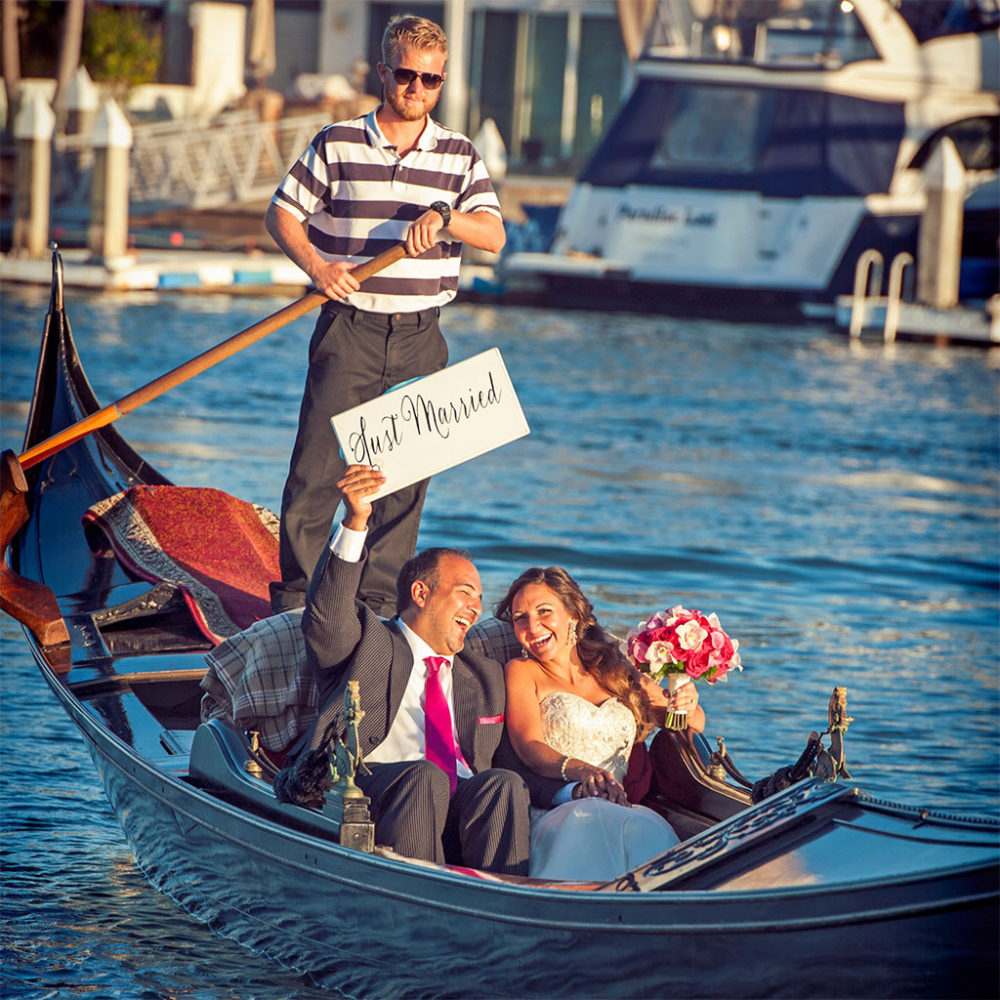 I will introduce you to selected vendors, orient you with the decor, book hotel rooms if needed, provide a monthly check list to keep track of things to do, update you with the vendor's pending balances, create a timeline, help you with the ceremony rehearsal and coordinate the day of the event. This service is great for clients who want to simplify and enjoy their event process with the help of a professional. I will guide you in every step of the way and handle all the details and execute your vision.
Starting price $6,500
INCLUDES:
Vendor referrals for Bride and Groom to choose.
Provide a breakdown budget with average vendor's costs for the Bride and Groom so they have a complete vision of the wedding cost.
Negotiate directly with vendors.
Help to revise the vendor's contracts.
Accompany Bride and Groom to the most important vendor appointments such as venue and florist.
Provide a "To Do List" for the Bride, Groom and the Wedding Coordinator, in order of importance, keeping it updated monthly until one or two weeks before the wedding.
Provide guidance and décor suggestions for the event design of the Bride and Groom's vision.
Create a ledger of the vendors list with their balances and due dates of final payments.
Create the timeline of the wedding date.
Days before the wedding date meet with Bride and/or Groom to do the walk-through finalizing last minute details.
Guide you on the rehearsal ceremony.
Coordinate and organize the wedding day from the set up until the end of the wedding formalities.