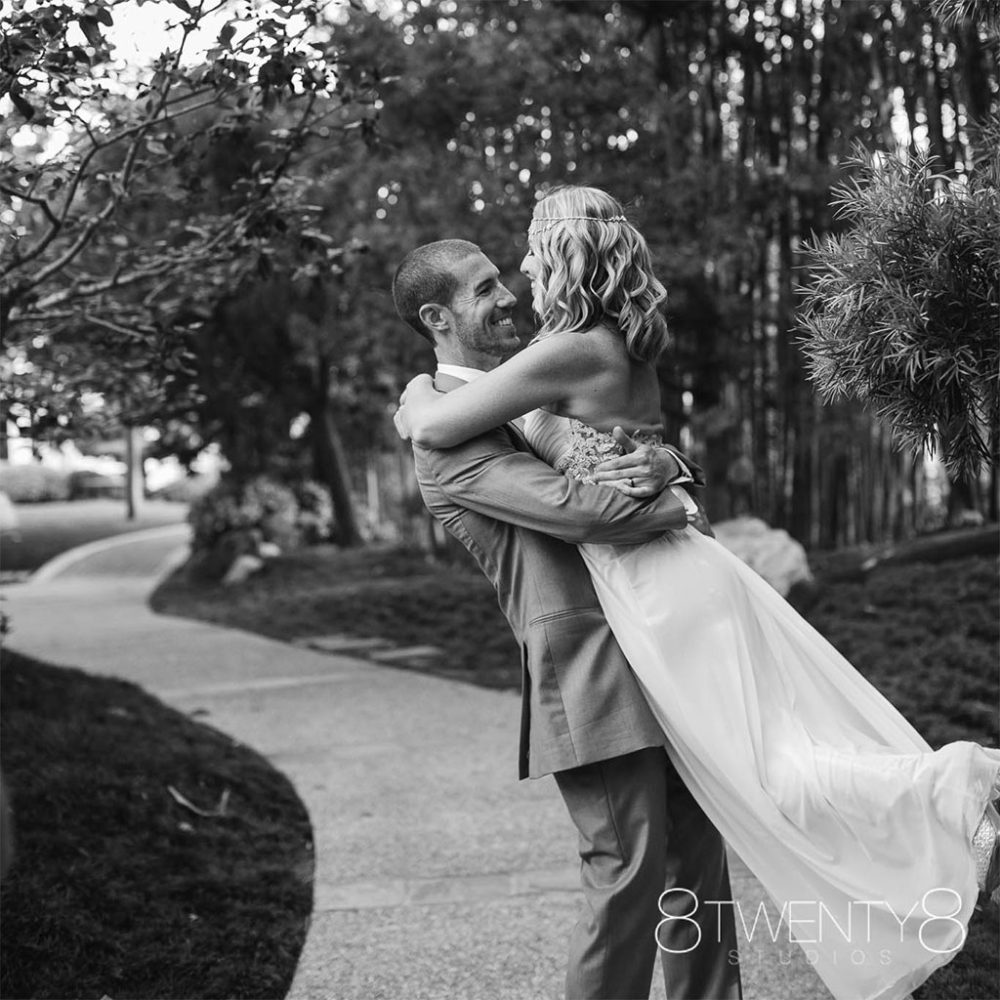 I will provide my professional help making sure everything runs smoothly on the actual event day. I will work with all your vendors two weeks before the special day. I'll guide you on the ceremony rehearsal, create your event timeline and set-up and break-down on the day of your event. My goal is for you and your family to relax and enjoy the day. I will be in touch with you two weeks before the event date to make sure things go off without a hitch. This service is perfect for clients who plan to be very hands-on during the planning process and can handle the organization.
Starting price 1,500
INCLUDES:
Provide guidance and décor suggestions for the event design of the Bride and Groom's vision.
I contact the client two weeks before the wedding for all the vendors' information and take charge from that point forward.
Create a ledger of the vendors list with their balances and due dates of final payments.
Create the timeline of the wedding date.
Guidance at the rehearsal ceremony.
Coordinate and organize the wedding day from the set up until the end of the wedding formalities.