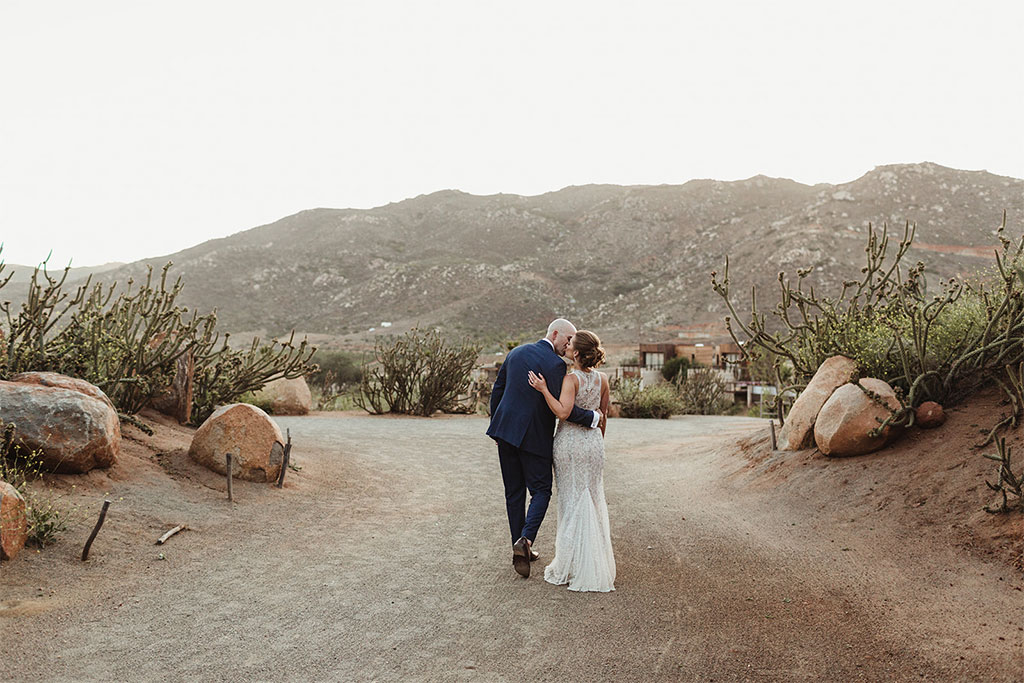 Where to Start When Planning a Wedding?
Start finding inspiration to define your wedding style. Think about color palette, theme and event location first. Possible themes and settings include, but are not limited to: beach, barn, winery, ballroom type of wedding, intimate or a big bash. What look and feel appeal to you as a couple?
Here is a list of what you can start working on:
Set your budget.


Choose tentative dates for your wedding (Be open to a couple dates when you start seeing venues).


Create your wedding guest list. I recommend dividing it into three lists: A) Family and Close Friends; B) Friends and Coworkers; and C) Acquaintances (Your budget will later determine who to invite).


Find your Wedding Planner. This will be a very strategic and helpful person to have around during your wedding process. Don't skimp on their services. The ease you will feel during the process and the joy you will have for your big day are priceless.


Start searching for your reception venue (This step is easier when you have your Wedding Planner to help narrow it down for you both).


Start selecting your wedding vendors in order of priority. First choose the ones that will be there on your wedding all day, such as: Catering, Bar, Officiant, Photographer, Band/DJ, etc.


Start creating your wedding website and choose your "save the dates," ideally 4-6 months before the wedding.
In summary, define your wedding vision, know your budget, find the vendors with whom you click, and most importantly: define the common goal for your big day.
As a wedding planner I get asked this question all the time: "How do you plan a wedding that stands out from the crowd?" My answer to that is bring what is most important for you and what you want to share with your guests, such as a romantic ambiance, amazing food, a fun party. It all depends on your preference.