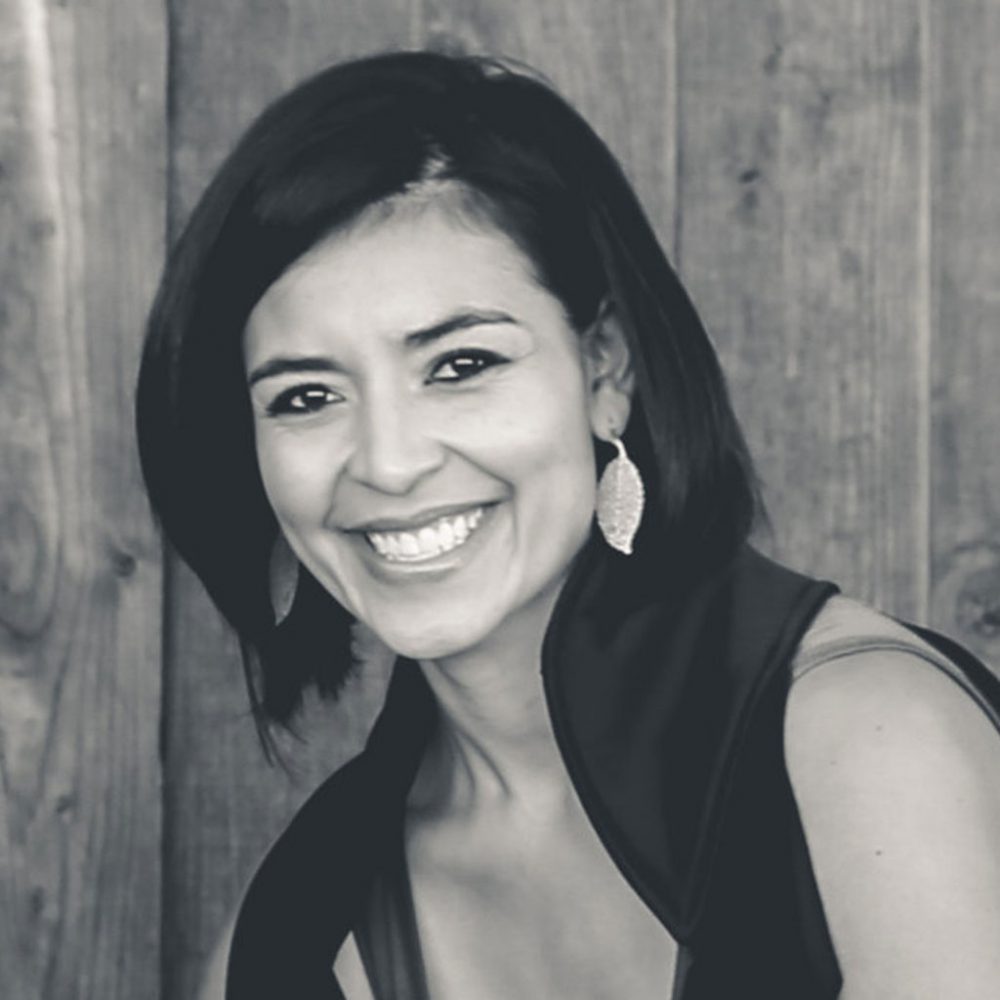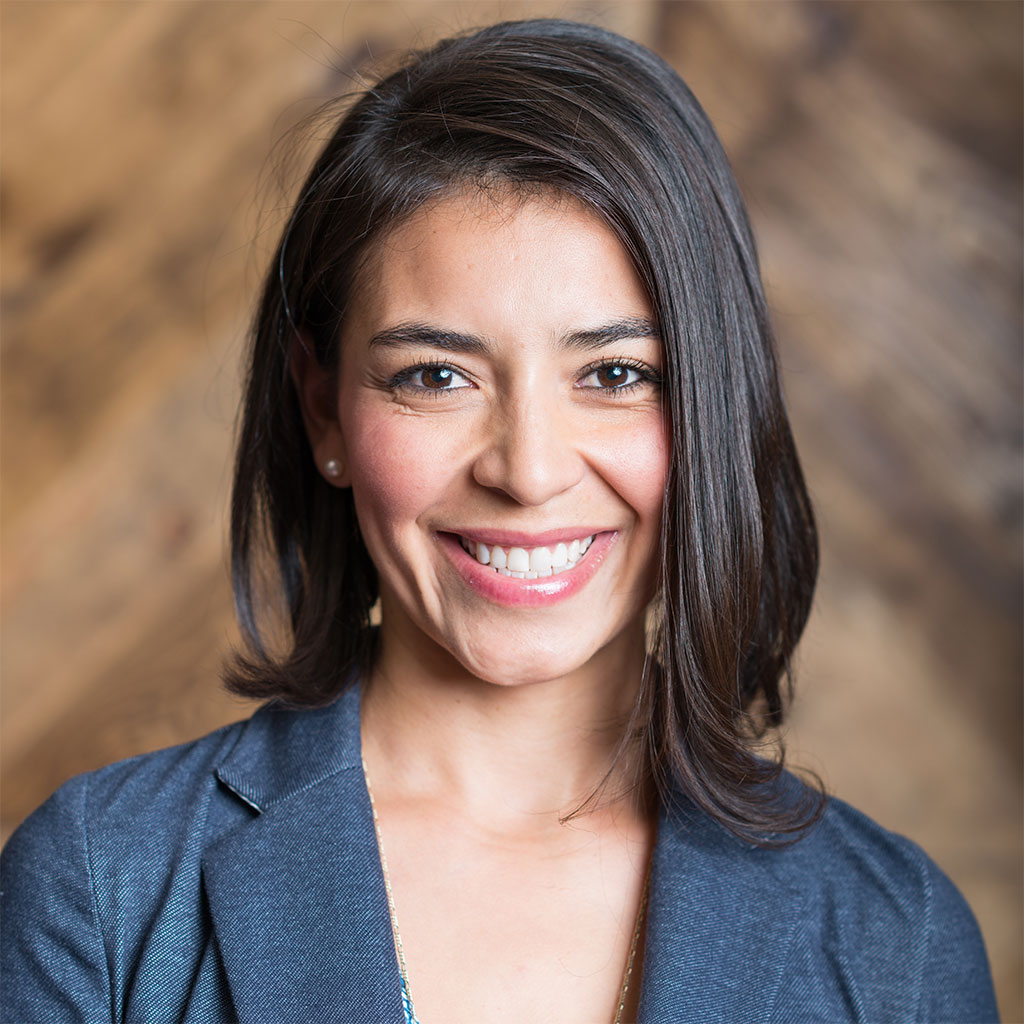 Grecia has always had a dream of opening her own business and sharing her creativity to the world. After successfully planning her own wedding in 2010, she found her passion in weddings and events.  Her go getter personality helped her opened doors and build relationships with experts in the wedding industry. She has collaborated with renowned vendors in San Diego and has worked side by side with some of the most talented wedding planners in the area.
Her attentiveness to detail and outside of the box thinking makes her events unique. She customizes her work to her client's taste while providing them with her professional guidance and advice. Her efficiency, honesty and calm personality makes her events flawless and her client\'s special day memorable.
Grecia holds a degree in International Business and Customs. Originally from Mexico, she understands cultural awareness and appreciates learning about different cultures. Among other things, she enjoys traveling and has lived in London and Florence and speaks Spanish, English and Italian. Her interest in travel, photography and painting makes her appreciate beauty and see the artistic side of ordinary things. She currently resides in San Diego pursuing her passion for event planning.